Welcome to the Weathersfield Proctor Library!
What's Happening
Chicken BBQ!
SATURDAY SEPTEMBER 30th ~11:00 am until sold out Click for more info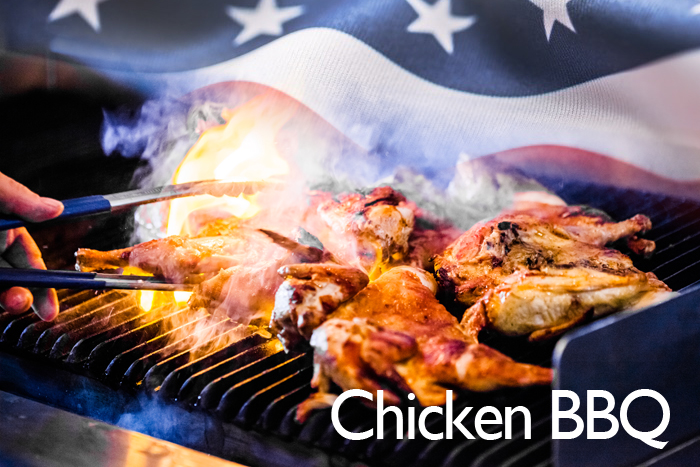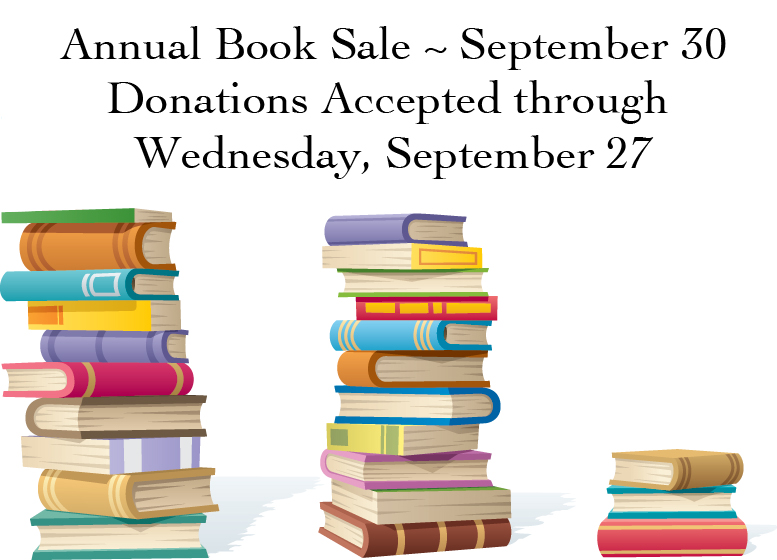 Butterflies Live Exhibit!
Over 100 interactive family experiences, 70 species and more! Get a library pass that allows a group of up to four people visit ECHO for the reduced rate of $7/person!

Help us build a Lego Club brick by brick!
Please consider donating gently used Legos to the library.