The Library will be closed February 7, 2018 due to weather. 
Welcome to the Weathersfield Proctor Library!
What's Happening

Shakespeare's The Tempest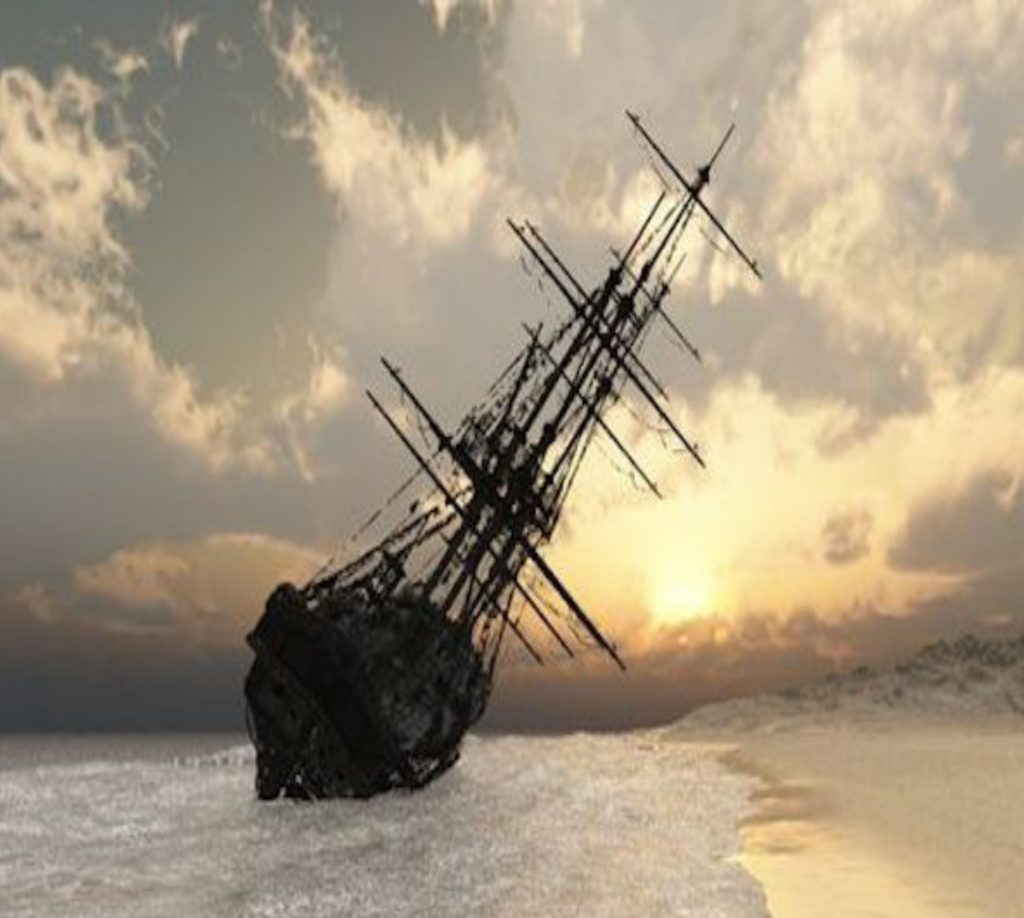 Reading and Discussion Group with Patti Arrison
Special Guest: Sean Roberts, Director, World Under Wonder
Wednesdays, 6:30-8:00
Jan. 24 – Feb. 28
 
Help us build a Lego Club brick by brick!
Please consider donating gently used Legos to the library.