Read and Win at the Fair!
Read Three Books this Summer and you can come to the fair for free!
Read and Win Day, August 28th!
Children wearing their Read & Win ribbon will receive free admission to the Fair on that day and there will be a special ceremony, at noon. Participants will receive a free book, carnival ride ticket and a complimentary ice cream.
Simply sign up at the library and start reading!
Children in grades k-8 eligible, contest runs from June 15, 2017 ~ August 6, 2017.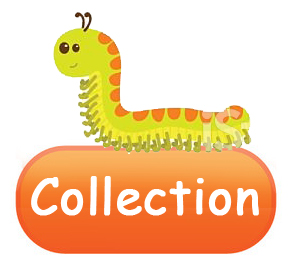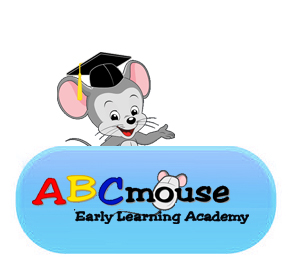 We are proud to offer ABCmouse.com early learning academy FREE to our library patrons! ABCmouse.com is 100% educational, with 8,500+ learning activities across all major subject areas-reading, math, science, social studies, art, and music. Best of all, kids love it!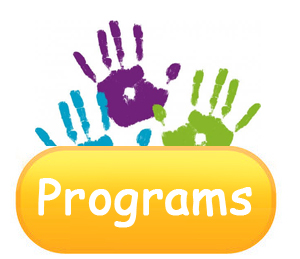 We offer a wide variety of educational and fun programs for children throughout the year, story time, arts and crafts, hands on learning experiences, nature and so much more! Check our Events page for more details.