If you need directions or have questions about any of these programs/meetings, you can contact the library at (802) 674-2863
 Chicken BBQ to Benefit Weathersfield Veterans' Memorial

SATURDAY SEPTEMBER 30th ~ 11:00 am until sold out
Martin Memorial Hall, Route 5 Ascutney VT
Complete dinner $10.00 includes BBQ chicken, beans, coleslaw, beverage and dessert.
THANK YOU FOR YOUR SUPPORT
 Storytime

Wednesday mornings at 10:30 and on Saturday mornings at 10:30 beginning on Wednesday, September 6. The theme for September and October will be "Tales of Tricksters and Tales of Tricks."
September 30, 9:00-1:00: WPL Annual Book and Pie Sale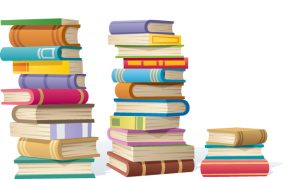 AUGUST Senior Community Meal Schedule
These meals are delicious and much enjoyed by the seniors attending.  A very social occasion! Click here to download the schedule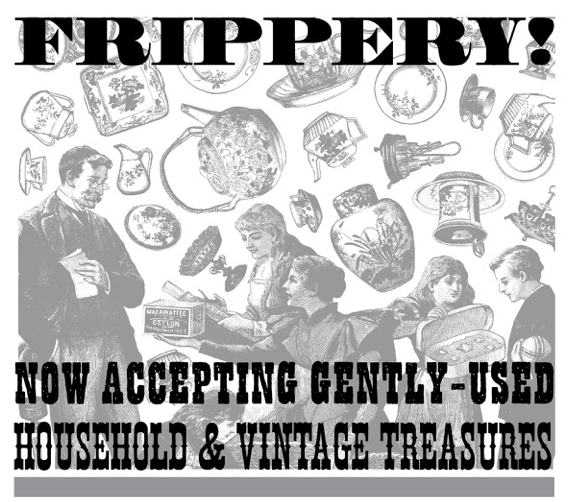 We can pick up
Please call Maureen 603-252-0936
(No plastics, appliances, clothes, electronics)
Baked Goods, Plants and More!
Saturday, August •  5 8am ~ 1pm
Where: Weathersfield Center Church/Meeting House, Weathersfield Center Road, Weathersfield, VT.
All proceeds benefit the Weathersfield Historical Society.
Join Us for Vermont Reads 2017
On-going Summer event
Weathersfield Proctor Library, the Weathersfield Historical Society & the Friends of the Weathersfield Proctor Library will be hosting a series of events in cooperation with the Vermont Humanities Council over the summer centering on Jacqueline Woodson's "Brown Girl Dreaming"
This beautiful memoir of the author's childhood is written in verse. It tells the story of a young person finding her voice, while examining the strength of family bonds.